PINBALL PROFILE is coming to Space City! If you're looking for something to do before the Houston Arcade & Pinball Expo…we've got just the thing!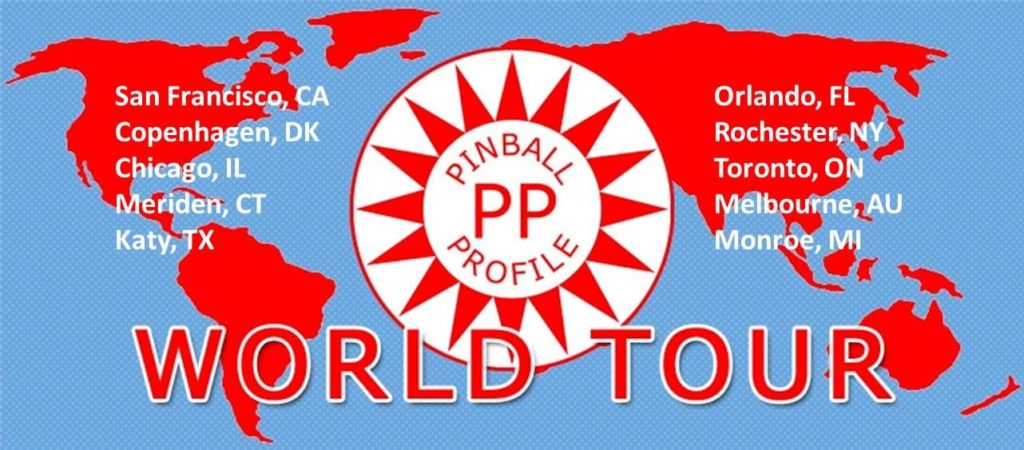 Venue: EinStein's Pub in nearby Katy, Texas. (Must be 21 or older)
Join us for an IFPA sanctioned, 3 hour Flip Frenzy, Thurs., Nov. 14th at 7pm. There's a 10-15 minute break at halfway mark. Top 4 make playoffs (play either 3 or 4 games, to maximize TGP, mulit-match play playoffs). PAPA playoff format (4-2-1-0 scoring). Top seed picks bank of games. *rules subject to change prior to start of event.
Tons of random prizes from sponsors including Comet Pinball, deeproot pinball, Jersey Jack Pinball, Mezel Mods, Stern Pinball, and even a set of Pin Stadium Lights! ALL prizes are random, so no skill set needed! Winner trophy from ULEK Store.
Cost $25. Every player gets an exclusive Pinball Profile World Tour shirt if you pre-register by Nov. 4
Max 40 players. Only way to secure spot is pay in advance. Waiting list will be taken.
Email/PayPal $25: pinballprofile@gmail.com by Nov. 4
Please include:
– your Full Name
– Shirt Size (unisex)
– Shirt Style: Baseball 3/4 (red or black) sleeves, or white t-shirt.